Souls Grown Deep advocates the inclusion of Black artists from the South in the canon of American art history and fosters economic empowerment, racial and social justice, and educational advancement in the communities that gave rise to these artists. Souls Grown Deep derives its name from a 1921 poem by Langston Hughes (1902-67) titled The Negro Speaks of Rivers, the last line of which is "My soul has grown deep like the rivers."
Souls Grown Deep Foundation stewards the largest and foremost collection of works by Black artists from the Southern United States, encompassing over 1,000 works by more than 160 artists, two-thirds of whom are women. The Foundation advances its mission through collection transfers, exhibitions, education, public programs, and publications. 
---
Image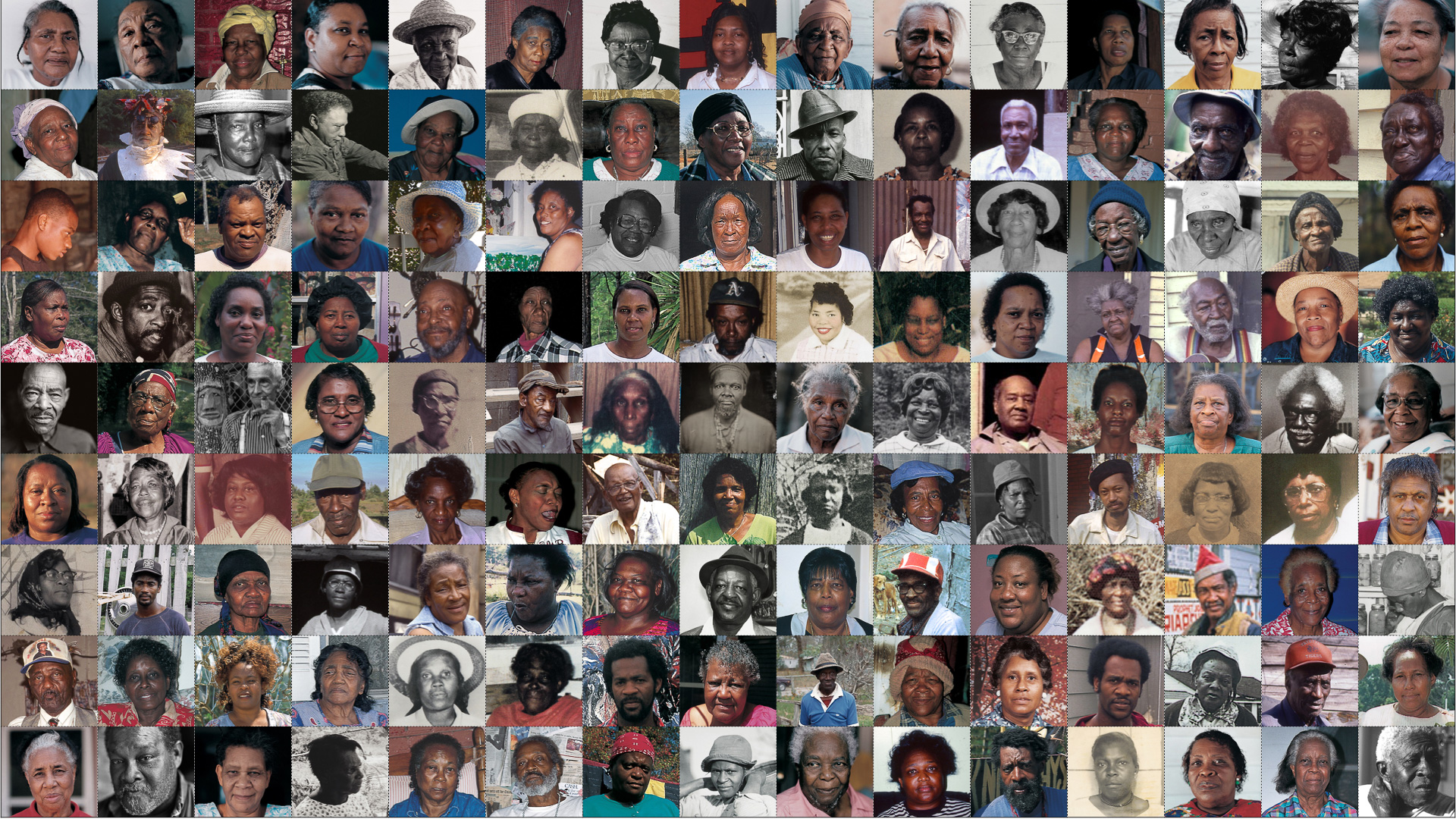 Soon after its founding in 2010 by Atlanta collector William S. Arnett, Souls Grown Deep Foundation began a multi-year program to transfer the majority of works in its care to the permanent collections of leading American and international art museums. To date, this program has led to the acquisition of over 500 works by more than 110 artists from the Foundation's collection by more than 40 museums, including The Metropolitan Museum of Art, the Fine Arts Museums of San Francisco, the High Museum of Art, the Philadelphia Museum of Art, and the National Gallery of Art, as well as multiple major exhibitions and publications. The Foundation anticipates facilitating acquisitions of hundreds more artworks by dozens of museums over the next several years.
---
SOULS GROWN DEEP FOUNDATION ARCHIVE
In 2012, the Souls Grown Deep Foundation donated its archive of over 13,000 documentary photographs, videos, audio recordings, oral histories, interviews, and other material related to the artists in the Souls Grown Deep Collection to the Southern Folklife Collection at the University of North Carolina, Chapel Hill.
---
GRANTS
Our Goals in Grant-Making
The Foundation has limited funds for grant-making. The resources we have are directed to improving the social, cultural, and economic circumstances of communities giving rise to the artists represented in our Collection, and to supporting other institutions with common goals. We look to help expand effective programs or facilitate new strategic partnerships and collaborations that have the possibility of becoming sustainable.
Grant Recipients
We identify high-impact organizations that align with our interests and invite them to submit a proposal. Additionally, the Foundation reserves a portion of its funds to be allocated at the discretion of the trustees. Souls Grown Deep does not encourage unsolicited proposals.
Eligibility Requirements
To be eligible for funding, applicants must be non-profit organizations that are organized and operated for charitable purposes and recognized by the IRS as tax-exempt public charities under Sections 501(c)(3) and 509(a) of the Internal Revenue Code. Public educational institutions without an IRS determination letter may also be eligible to receive grants. We do not fund: individuals, government agencies, for-profit businesses, private foundations, organizations that do not have a Federal Tax ID number, or Project Related Investments (PRIs).
Selection Process
All invited proposals are reviewed by Foundation staff. Staff may contact applicants with questions and request more information before presenting a summary of each proposal and a funding recommendation to the board of trustees. Proposals are assessed based on: 
Their alignment with the Foundation's funding priorities; The organization's capacity to carry out the expected activities; How effectively the proposed activities can address an expressed need in the community; and the likelihood of achieving measurable, positive impact.
---
ARTISTS RIGHTS
In partnership with the Artists Rights Society, Souls Grown Deep is engaged in a multi-year campaign to secure intellectual property rights, including copyrights, rights of publicity or personality, and moral rights, for the artists in the Souls Grown Deep Foundation collection. ARS supports its member artists through licensing expertise, legal support, advocacy, and educational outreach.