Souls Grown Deep: the foundation helping to preserve black artists - The Guardian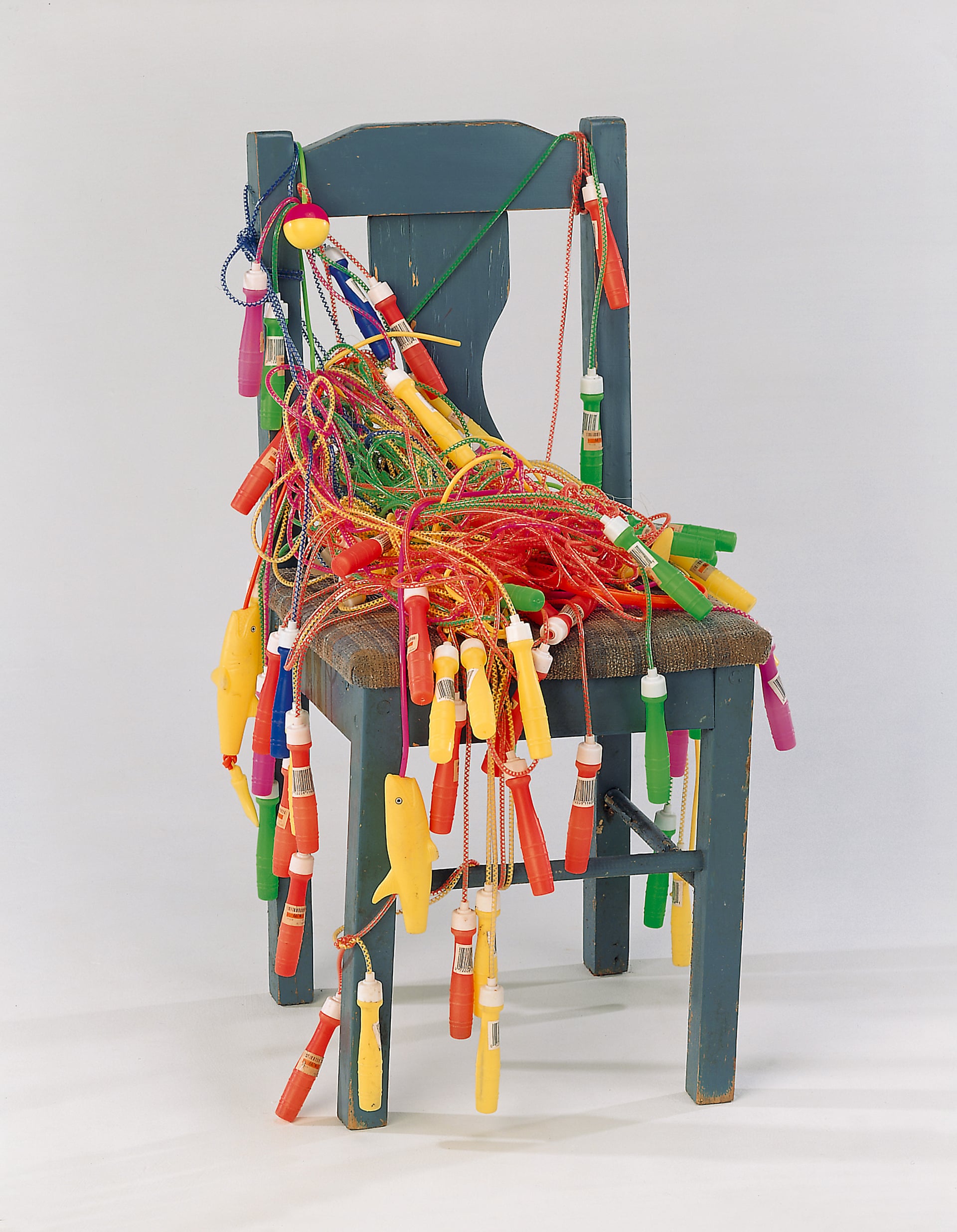 The Atlanta-based group boasts work by roughly 160 artists of colour and a string of deals with major US museums hints at a vital shift in the art world.
Through the 1960s and 1970s, Purvis Young, a self-taught artist from Miami, roamed the inner city streets of Overtown, scouring for cardboard, wooden crates and secondhand doors to use as canvas for his expressive paintings.
He learned the chops of art history – from Rembrandt to Van Gogh – through library books. He was often called an outsider artist and would paint trains, trucks and railroads to suggest an escape from inner city life, while his pieces told visual tales of racism, poverty and hypocrisy. 
"I don't like the luxury I see of a lot of these church people, while the world is getting worser," he said in an interview from the 1990s. "What I say is the world is getting worser, guys pushing buggies, street people not having no jobs here in Miami, drugs kill the young, and church people riding around in luxury cars."
Young's legacy looks set to endure partly due to a recent acquisition of his artwork by the Morgan Library & Museum in New York. It's from the Souls Grown Deep Foundation, an Atlanta-based collection of African American art from the south, boasting more than 1,000 works by roughly 160 artists, with the aim of preserving the tradition of southern art and its cultural roots.