Could Incorporating As a Town Save Gee's Bend, Alabama? - CityLab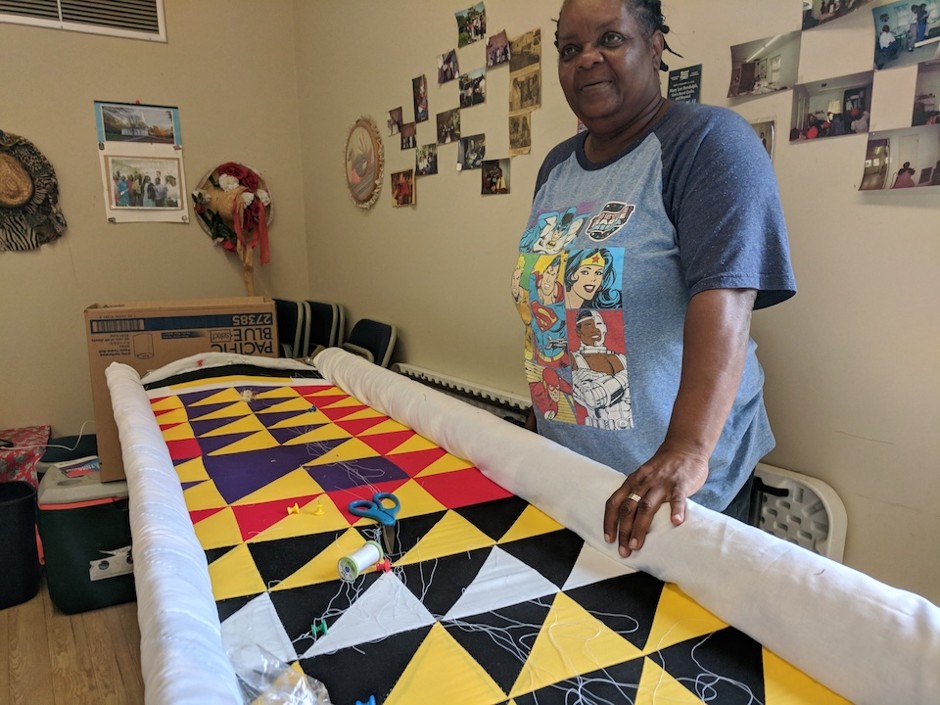 In the 1920s, the women of Gee's Bend, Alabama, made quilts from spare scraps of cloth to keep their families warm. In the 1960s, Civil Rights leaders declared the quilts to be unlike any they'd ever seen, and helped locals sell them by mail order for $25 each. Now, the quilts of Gee's Bend live in the permanent collections of major museums from coast to coast, valued at tens of thousands of dollars each. They are widely acknowledged as masterpieces of American art.
The community where these quilts were made—renamed from Gee's Bend to Boykin in 1949—is tucked against a curve in the Alabama River in Wilcox County, one of the poorest counties in the nation. Its roots are deep in sharecropping and slavery. Thirty-five percent of people in Wilcox County live below the poverty line, with a median income under $25,000 per year, nearly half of that coming from federal welfare programs. In the enclave of Boykin, which has about 300 people, the poverty rate is closer to 60 percent, and most households bring in under $10,000 per year.